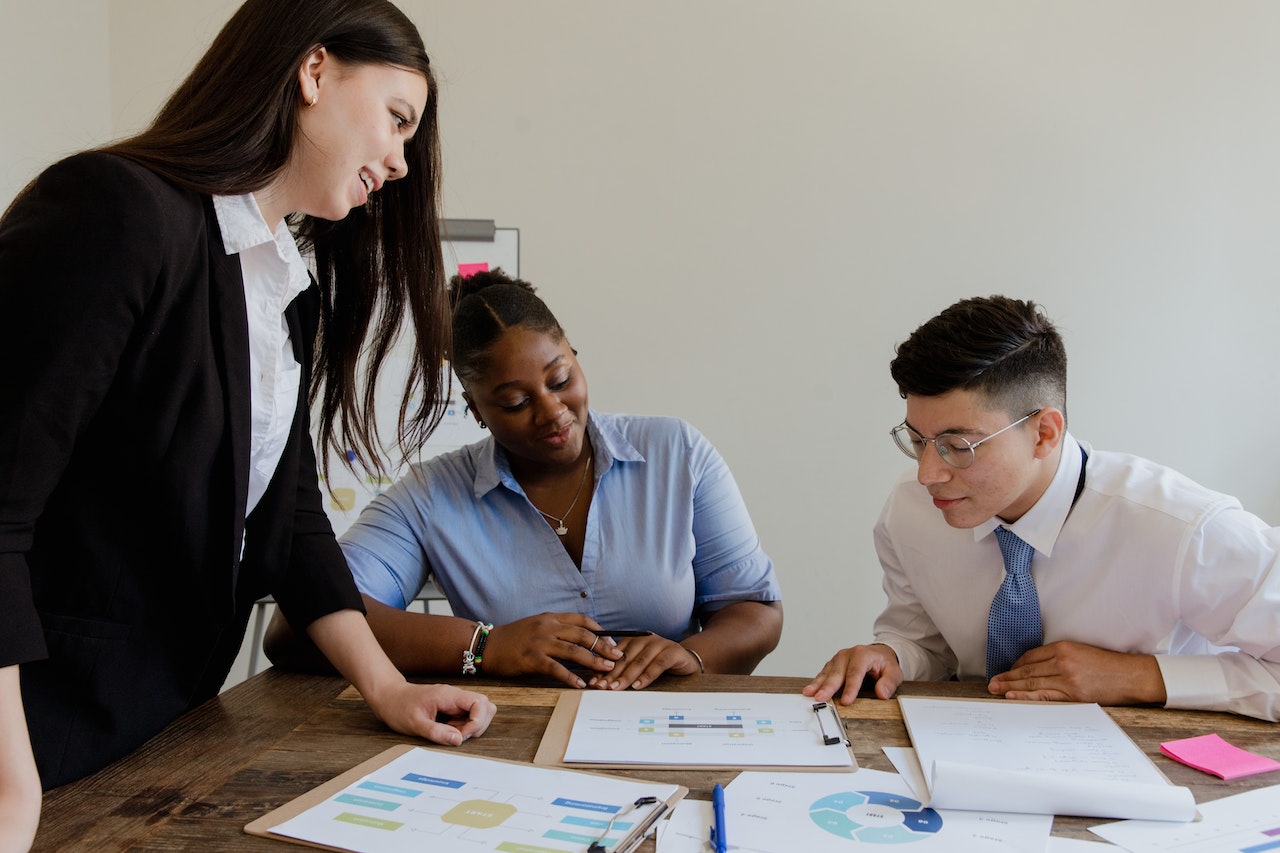 Beautifying Documents
If you want to make a good impression when creating a business document or giving a presentation, you need to make it look interesting. We can help with that by taking your dull document and make it look clean and professional. In other words, we beautify it. Creating visual components that resonate with your content to give your simple document an inventive look.
Included Services
Words documents
Excel documents
PowerPoint documents
Popular Services
Creating, building, and maintaining reliable web applications.
With our webhosting service, you get the best deal when choosing one of our amazing packages.