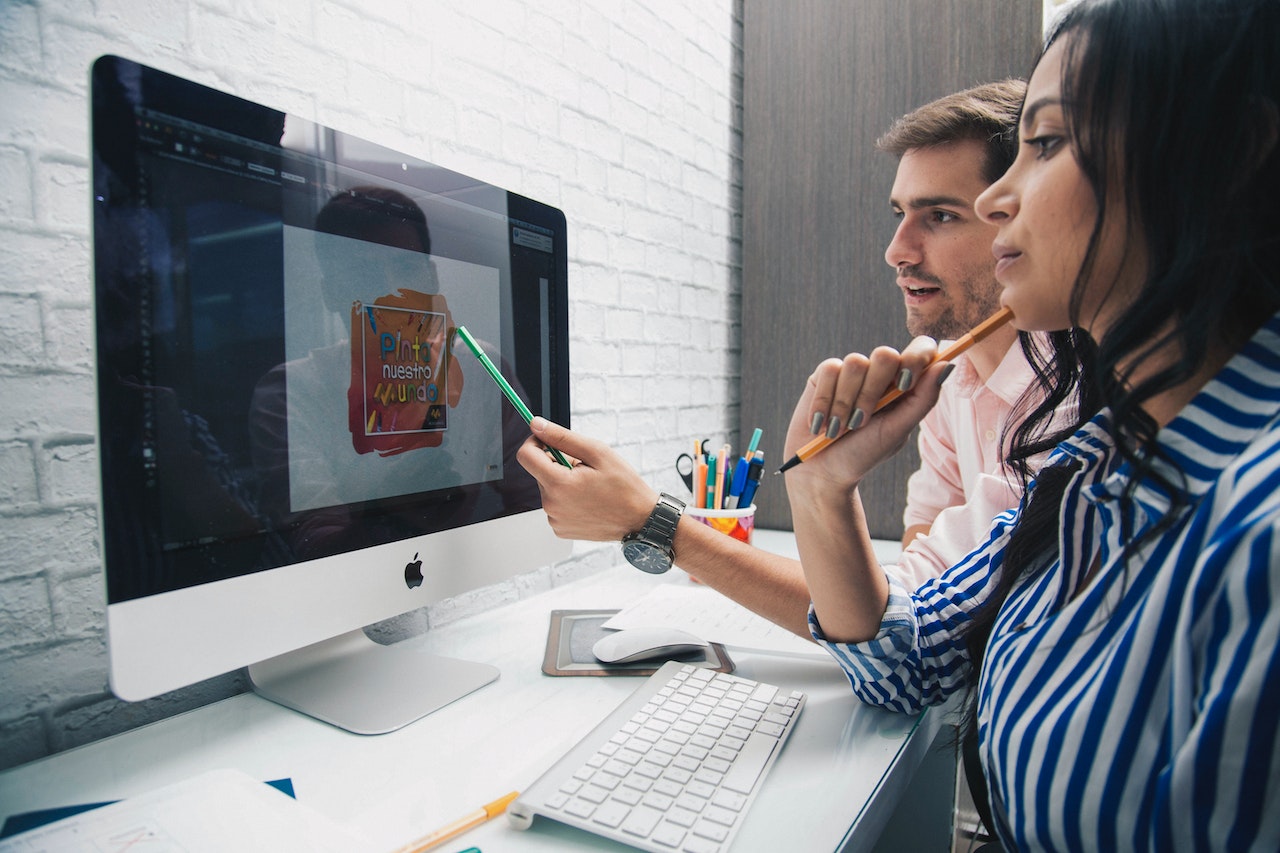 Graphic Design
Creating various types of graphics such as brand identity, product design, brochures, business cards, menus, banners, infographics etc., to communicate ideas, inform or captivate consumers. We take your idea and translate it to visual concepts that ultimately become the end product.
Included Services
Logo design
Brand design
Flyers
Business cards
Brochures
And more…
Popular Services
Creating, building, and maintaining reliable web applications.
With our webhosting service, you get the best deal when choosing one of our amazing packages.